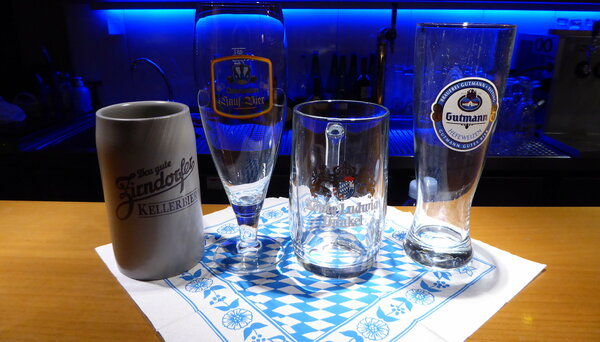 Visit our newly designed Wirtsgarten at the Fischerbrunnen with lighting and heat radiators for a longer cozy squat.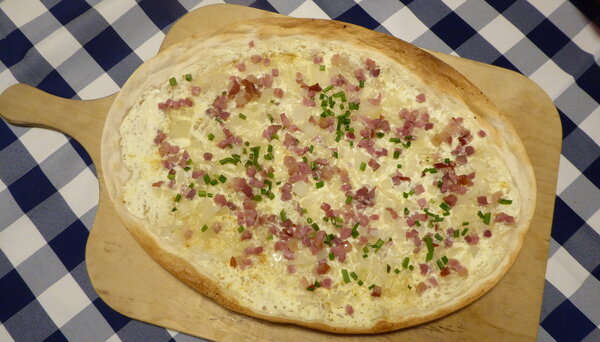 Culinary tip
Try our savory tarte flambée freshly baked in a special oven - Whether classic with bacon and onions, vegetarian or with tuna, pineapple or spicy devil.
Corona note
Please note that persons with confirmed SARS-CoV2 infection, with contact to Covid-19 cases in the last 14 days or for other reasons of quarantine measures as well as persons with Covid-19 associated symptoms are not allowed to enter the hotel and will not be accommodated..
Due to officially ordered "Corona measures" there may be possible and unpredictable restrictions !